Macbeth Muet Livestream
60 minutes
14 +
Livestreaming performance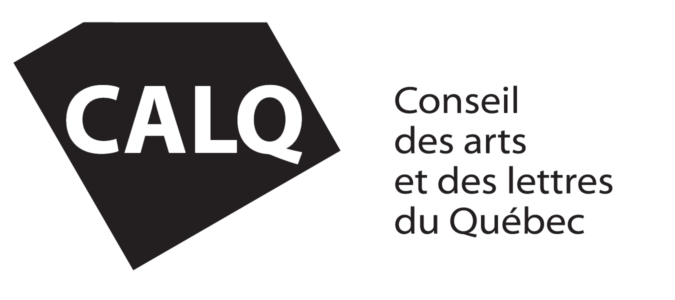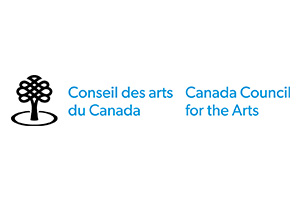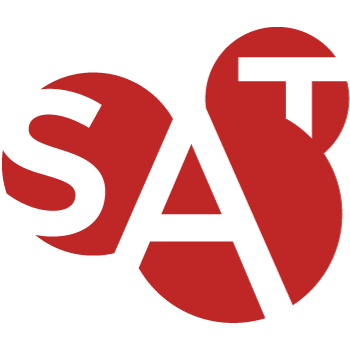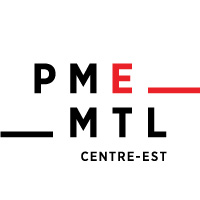 Description
Since the beginning of the global pandemic, our team has been exploring ideas around ways to give audiences a sense of live engagement and theatrical presence while watching the online adaptations of our productions. We are now thrilled to be bringing you a whole new version of our Macbeth that's sure to give you the same hilarious and sometimes chilling experience of the theatre show that has touched so many people around the world.
Our original touring production of Macbeth Muet challenges two actors with the task of performing the entirety of Shakespeare's Macbeth without speaking a single word. Using a multitude of household items, including styro-puppets, as well as loads of fake blood, a non-stop choreography of violence and hilarity takes us through the ups and downs of the bloody tale.
In this unique live-in-real-time experience, viewers will have two choices of how to engage with the show: movie cam or backstage cam.
The movie cam uses a single hand-held camera that follows the entire high-speed action of Macbeth Muet in an intricate one-shot choreography.  The backstage cam gives a limited-number of viewers their choice of 4 camera angles in addition to the movie cam. The viewer decides which camera feed they would like to have at the centre of their monitor.
Supported by a frenetic soundtrack ranging from early classical to late 80's pop, the two performers offer us high-voltage choreography, regardless of the viewing mode chosen.
We wouldn't be here without the help of PME-MTL Centre-Est, La SAT, the Conseil des arts et lettres du Québec and the Conseil des arts de Montréal and we'd like to thank them for their support!
The artistic team
Creators
Marie-Hélène Bélanger Dumas et Jon Lachlan Stewart
Director
Jon Lachlan Stewart
Set design
Cédric Lord
Sound Design
Jon Lachlan Stewart
Performers
Clara Prévost et Jérémie Francoeur
Video control operator
Vuk Stojanovic
Camera operator
Frédéric Barrette
Sound and lighting operator
Chloé Ekker
Lighting design
Claire Seyller