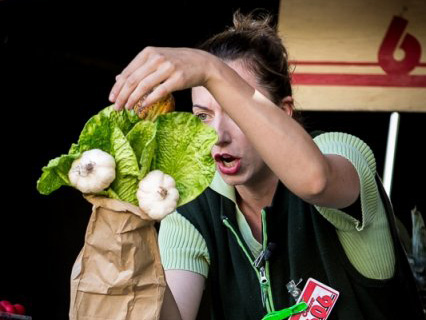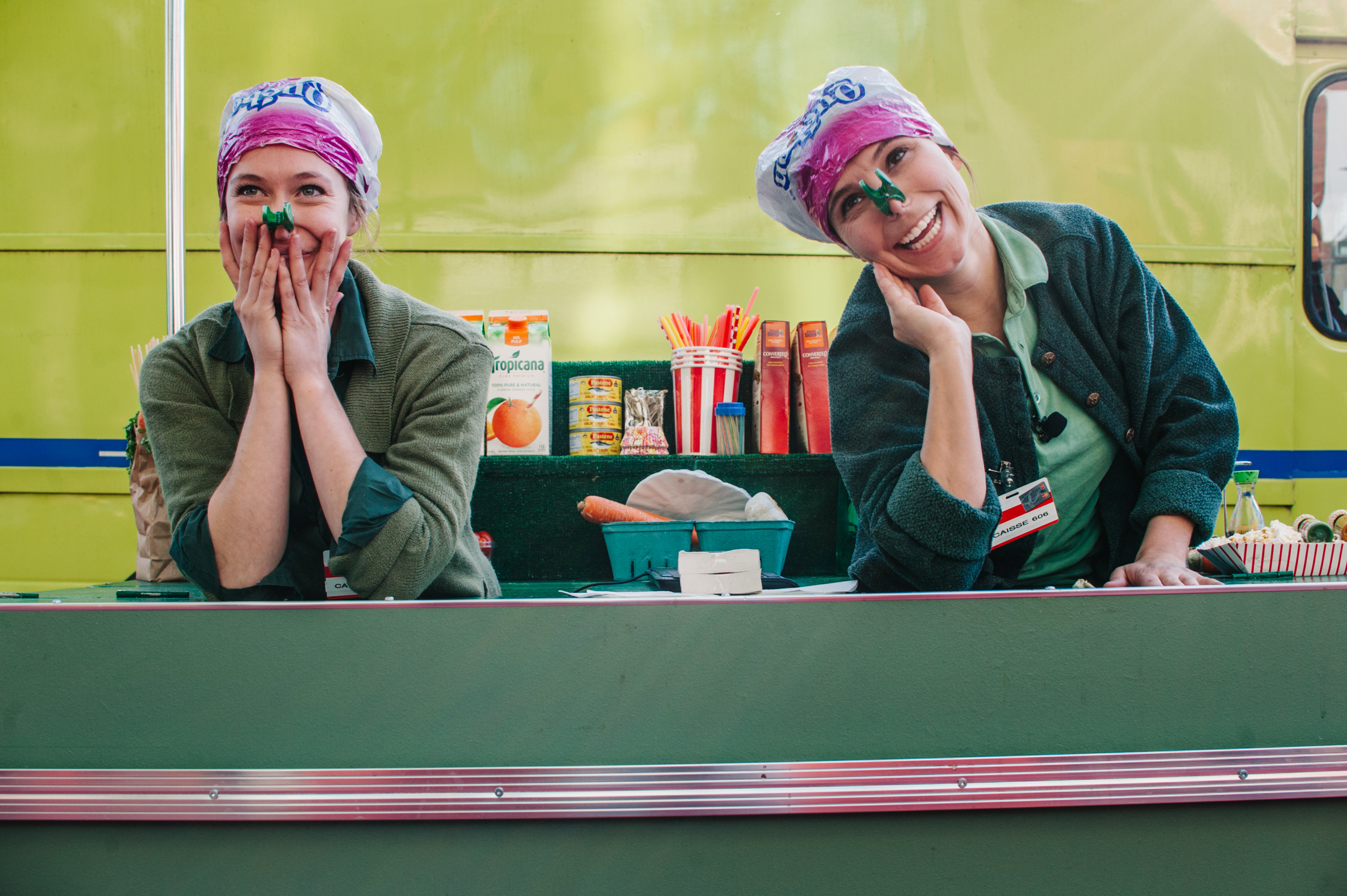 La Fille Du Laitier on your doorstep more than ever!
Thanks to the support of the Conseil des arts de Montréal and the Conseil des arts et des lettres du Québec, we are organizing a tour of several alleys, parking lots and private courtyards in Montréal.
Stay tuned, we could land near you!
*Show in french*