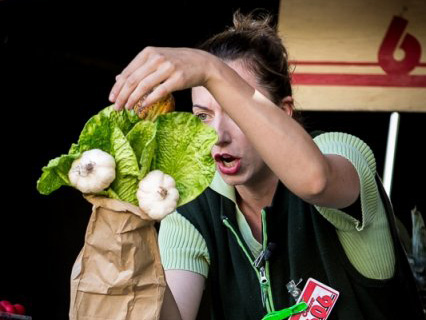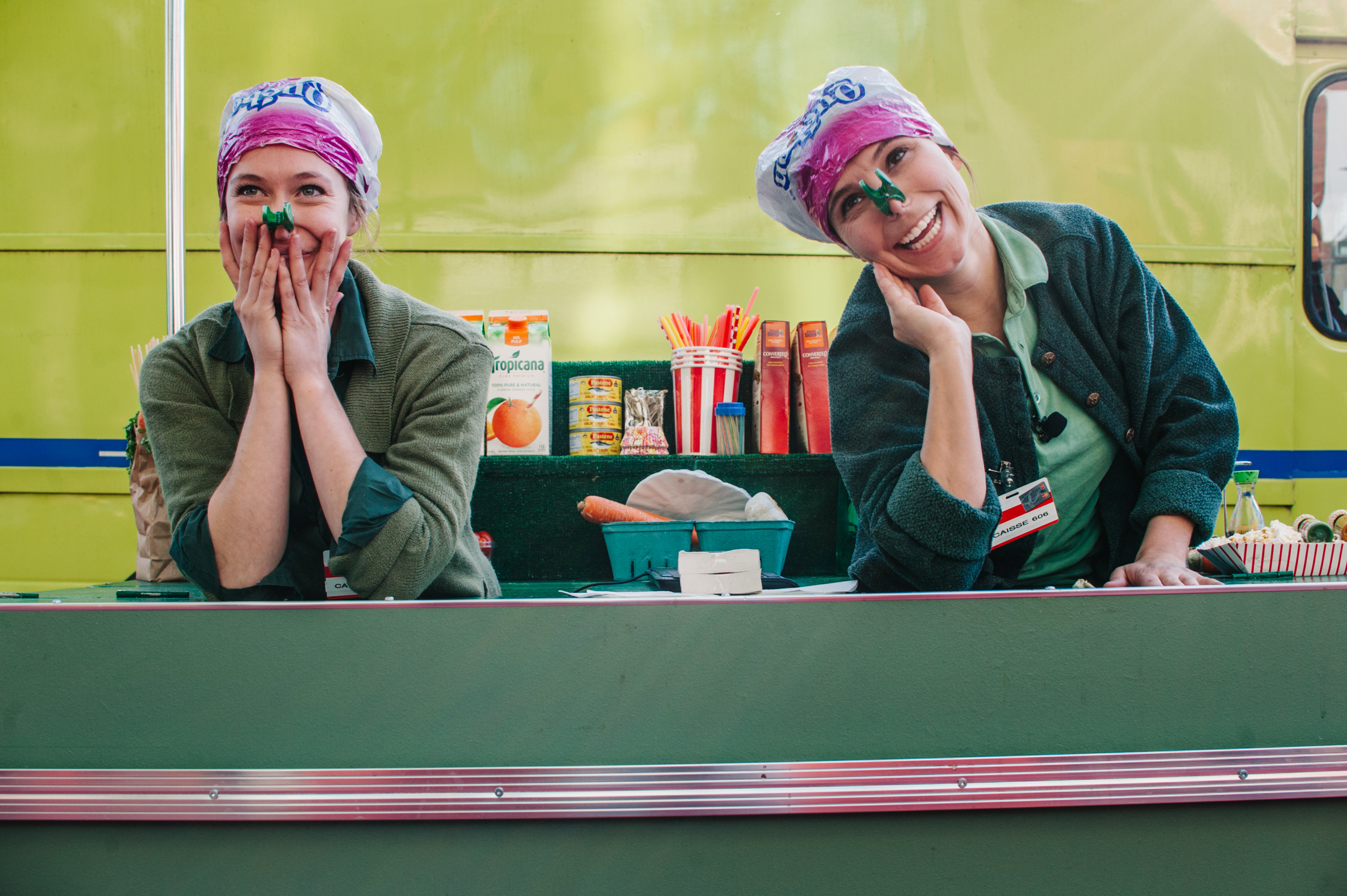 Checkout 606
(French version)
Parc Antonio Barrette (Joliette) – 19h
Île des Moulins (Terrebonne) – 11h, 13h – Workshop with children after the shows
L'été des Tannants presented by La Sodect.
Square Cabot (Montreal) – 10h30, 12h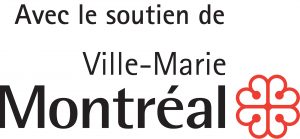 Musée régional de Rimouski – 13h30
Centre culturel Le Griffon (L'Anse-au-Griffon, Gaspé) – 14h, 19h
Parc Médéric-Martin (Montreal) – 18h, 19h30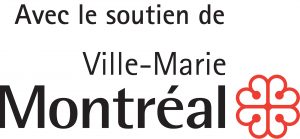 Parc Goncourt (Anjou) – 11h, 14h30
Parc Prudence Heward (Montreal) – 13h20, 16h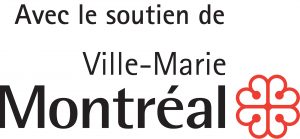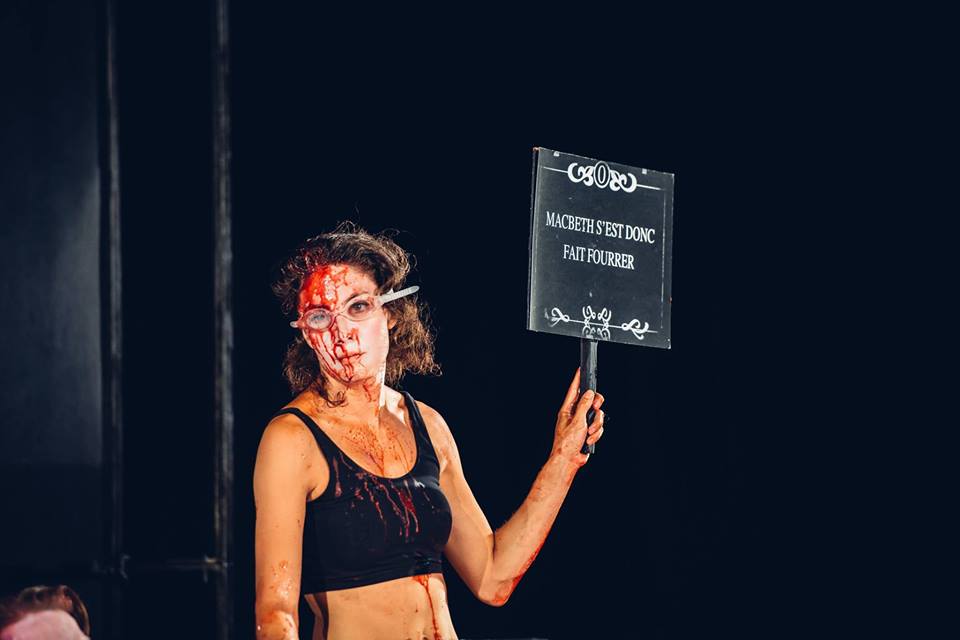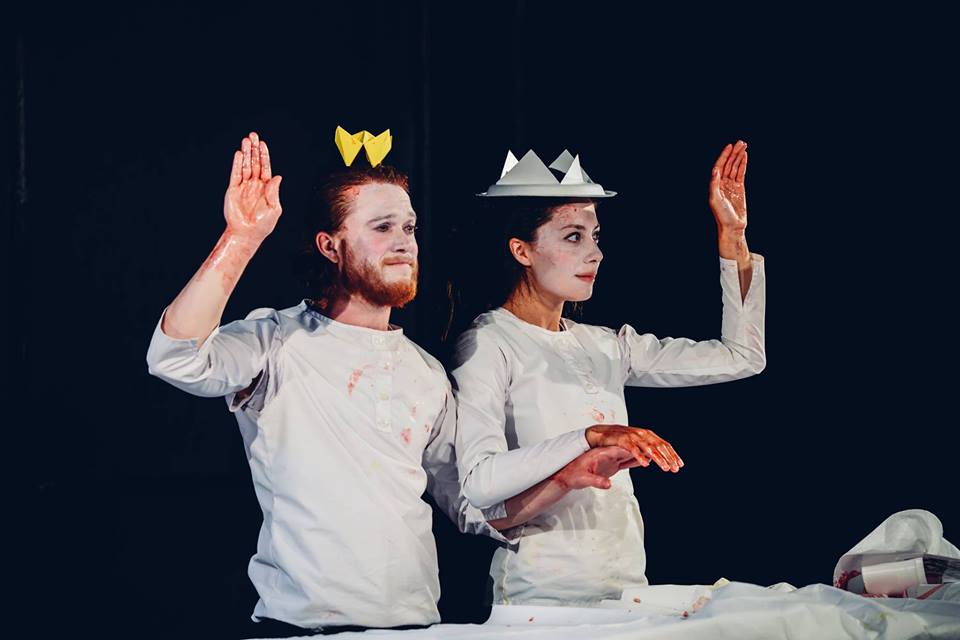 Quebec, Canada, Europe.
More details to come.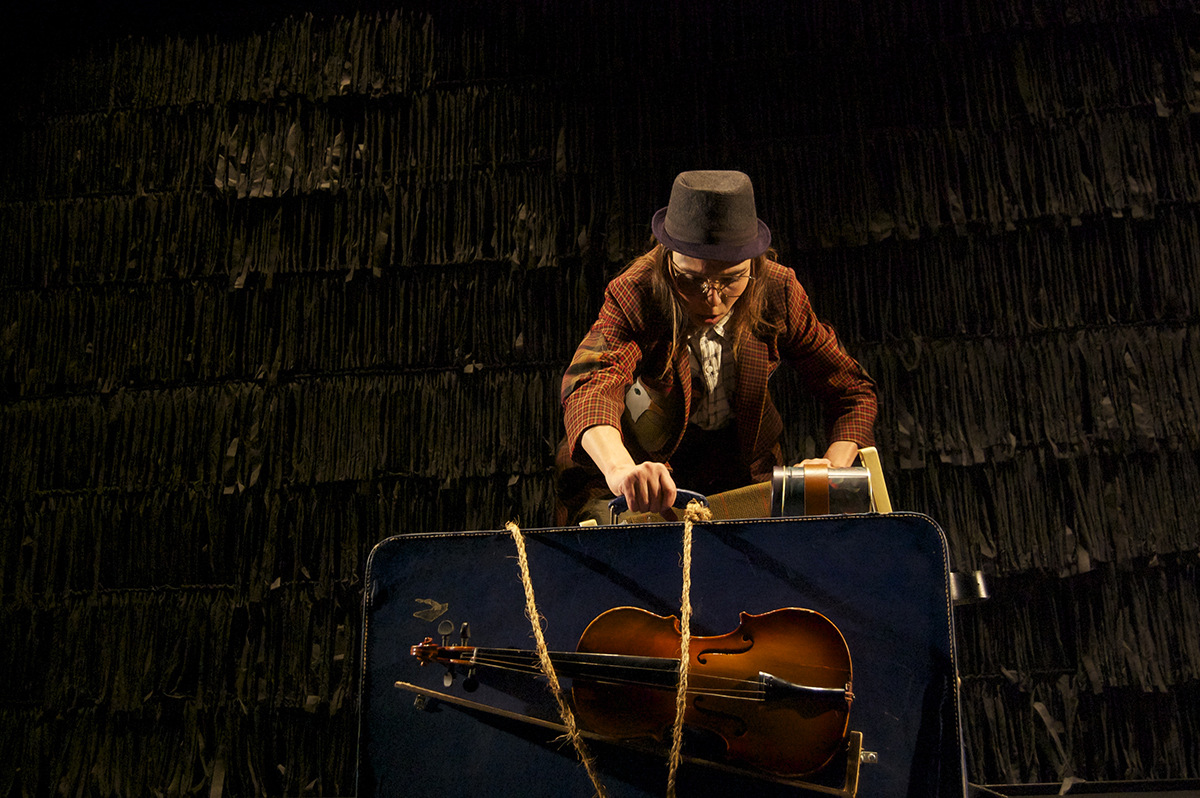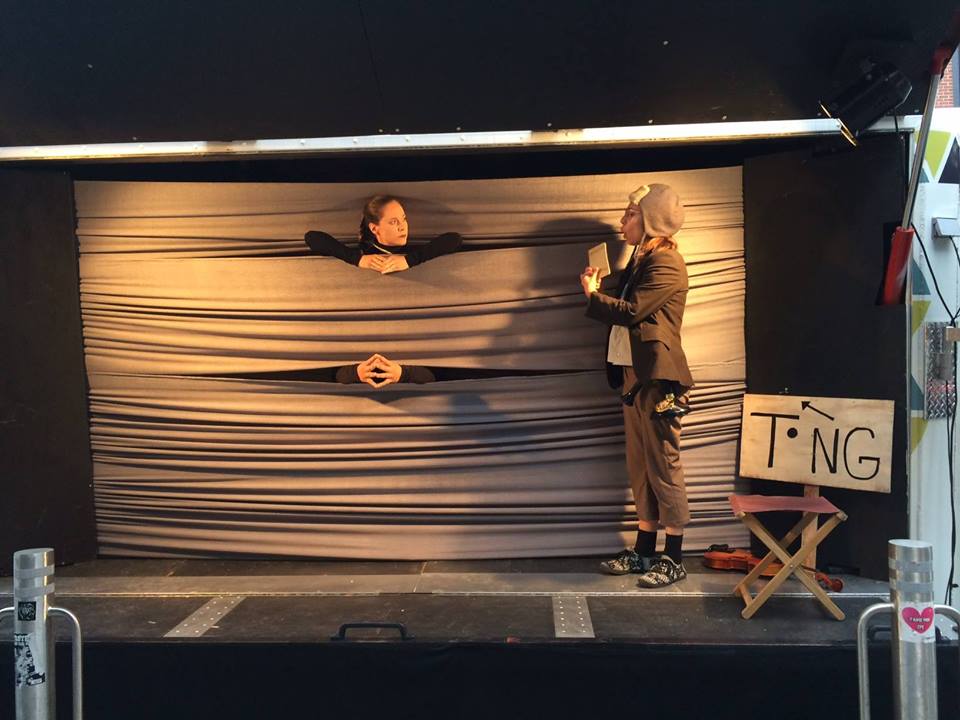 TONG, a tip of the tongue opera
Théâtre Outremont (Montreal) – 11h
ALL-AGES PERFORMANCE
Tickets on sale mid-august.
Théâtre Outremont (Montreal) – 10h
PERFORMANCE FOR SCHOOLS